Tips to Lose Weight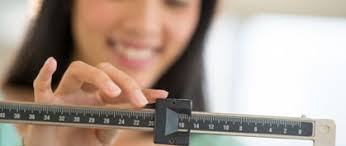 Losing weight isn't easy, it takes making a commitment every day to do the right thing!  Here are some weight loss tips to help you in your journey:
Eat 3 meals each day, at the same time each day., 7:30am, 1:00pm, 6:30pm
Eat a salad every day, eat beans every day.
Take 2 capsules of pure green coffee bean supplement (400mg each)with a full glass of water 3 times a day, about 30 minutes before each meal.
Eat at least 2 snacks at the same time each day, preferably vegetables, best fruits are grapefruit, blueberries, apples, watermelon.
Drink 8 water bottles (16oz each) every day.  Add lemon slices or lemon juice and ice.
Hopefully these weight loss tips will help you!  Feel free to share any weight loss tips you found helpful!
Amazon and the Amazon logo are trademarks of Amazon.com, Inc, or its affiliates. Moms Treasure Chest is a participant in the Amazon Services LLC Associates Program, an affiliate advertising program designed to provide a means for sites to earn advertising fees by advertising and linking to Amazon.com. When you buy through links on our site, we may earn an affiliate commission at no added cost to you.  
Recent Posts by Moms Treasure Chest: