Here's a quick and fun printable sign to add to your Christmas decor.  Just pick the perfect frame to go with your decor or paint a frame you already have to give it a holiday splash of color and add this printable sign for a quick Christmas DIY.
You'll be displaying this diy holiday decor sign in your home in no time.  All  you have to do is click here to purchase this instant print, have it printed at Staples or your local copy shop, frame it and you're good to go.   You might want to print extra copies as gifts for family or friends.  This would make a lovely hostess gift if you're invited to a holiday get-together or dinner.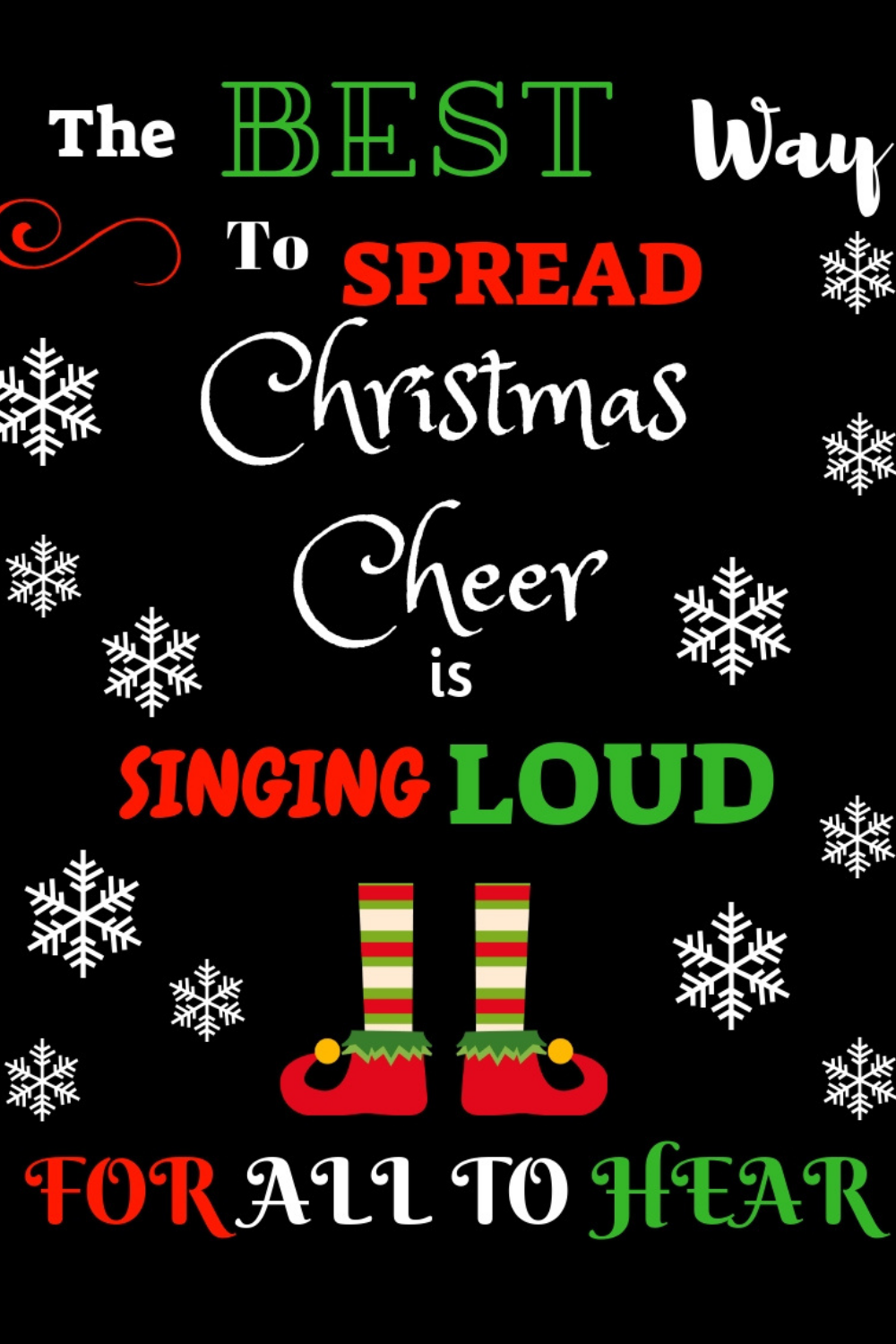 Amazon and the Amazon logo are trademarks of Amazon.com, Inc, or its affiliates. Moms Treasure Chest is a participant in the Amazon Services LLC Associates Program, an affiliate advertising program designed to provide a means for sites to earn advertising fees by advertising and linking to Amazon.com. When you buy through links on our site, we may earn an affiliate commission at no added cost to you.  
Recent Posts by Moms Treasure Chest: