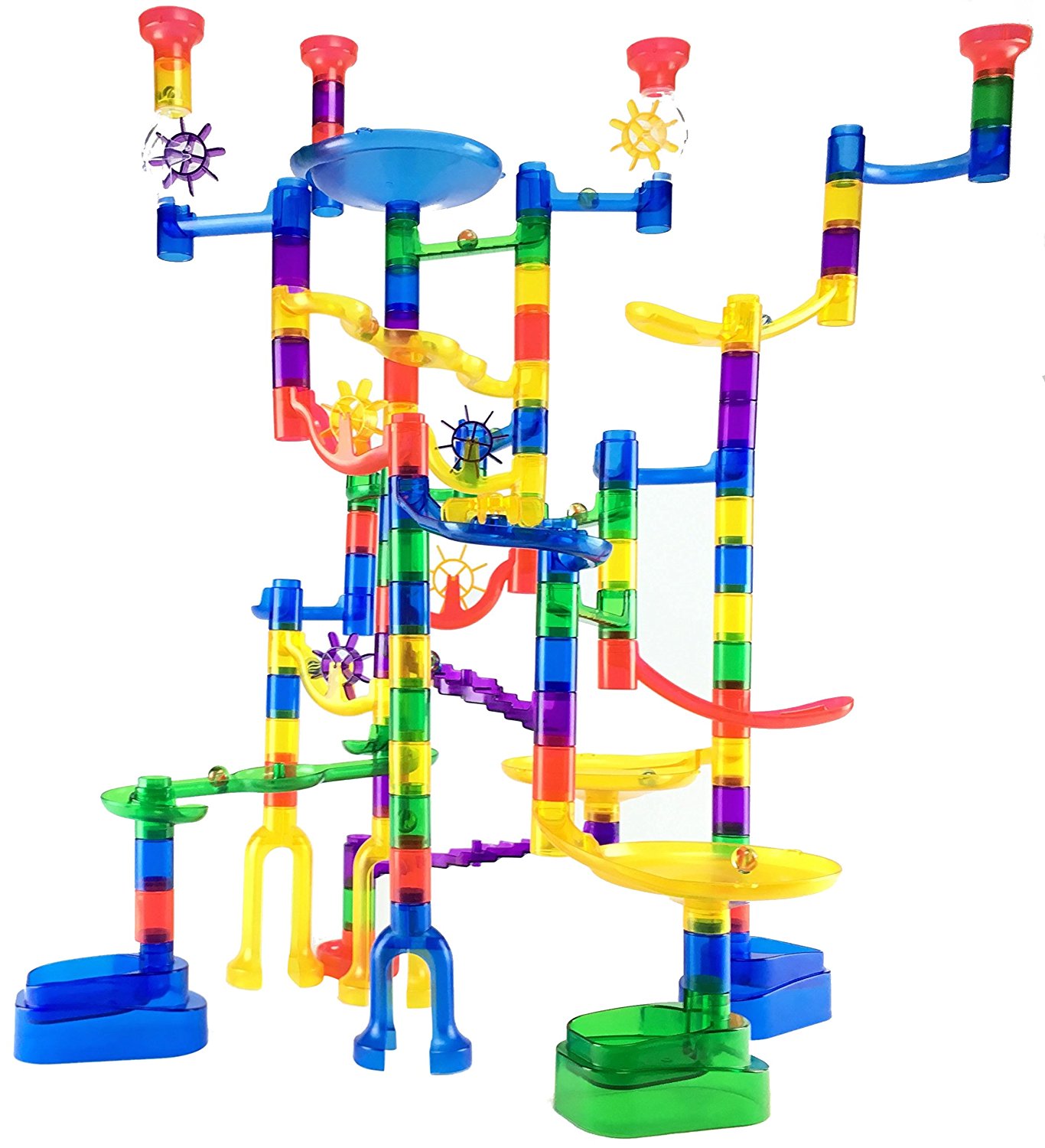 Rolling ball sculptures are fascinating and fun to watch for all ages. A rolling ball sculpture (sometimes referred to as a marble run, ball run, gravitram, kugelbahn, or rolling ball machine) is a form of kinetic art – an art form of that contains moving pieces – that specifically involves one or more rolling balls.
Incrediball Circus II is a playful ball machine sculpture with a circus theme created for a children's hospital in Ohio. This sculpture becomes a lighthearted diversion for adults and children facing difficult situations. Approximately forty balls run through a maze of track spinning and twirling through Helices, Dips, a Bounce & Catch, a Vee-Bounce, and a Triple Loop. Colorful shapes and painted clowns intermix with musical elements like Hammer chimes, Xylophone bars, Gongs, Bells, and Wood Blocks. The sculpture even includes a separate Triple Chaos Pendulum activated by its own 2 1/2 " inch steel ball.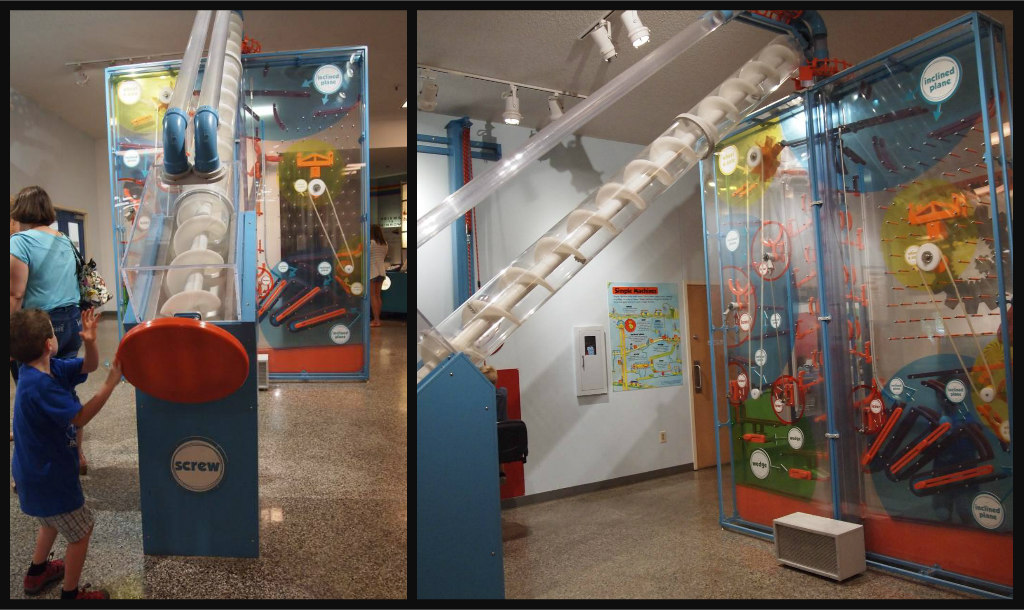 Rolling ball sculpture art typically includes rails or tracks made of metal, wood, plastic, or other material, and one or more balls or marbles that travel down the tracks. Ball types include, but are not limited to, steel, acrylic, wood and glass. Rolling ball sculptures are often described as being both busy and soothing at the same time. They are an artistic form of mechanical motion.

Hours of fun for the kids creating and building this marble run!